Notting hill furniture launched the new collection which named Be Young in 2022. The new collection was designed by our designers Shiyuan comes from Italy , Cylinda comes from China and hisataka comes from Japan. Shiyuan is one of the mainly designer for this new collection, she is mainly responsible for the product design innovation methods and tools. Cylinda is responsible for the market research and Hisataka is responsible for the ergonomics of furniture. They work together very hard and finally the new collection Be Young was born in 2022.
This new collection takes the different viewpoint to examine the retro trends . Bringing retro charm into the modern space, break the rules and be creative, energy is released between the curves, individuality is eternal in color lump, the idea of life on the other shore rippled, time passes but style remains.
The new collection - Be Young aims to the genuine, natural and retro feature to create your wonderful life.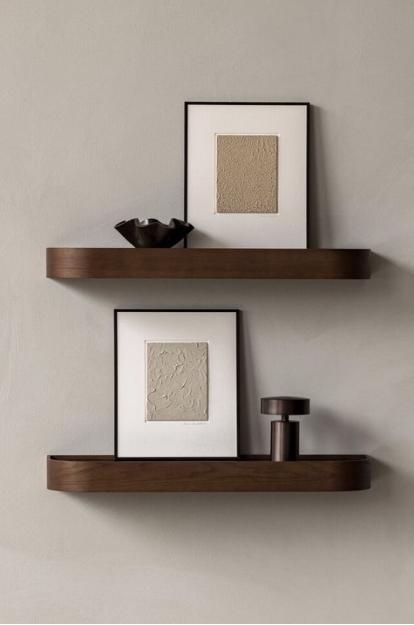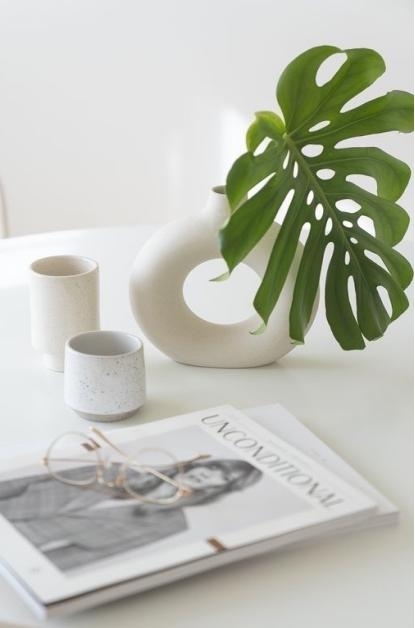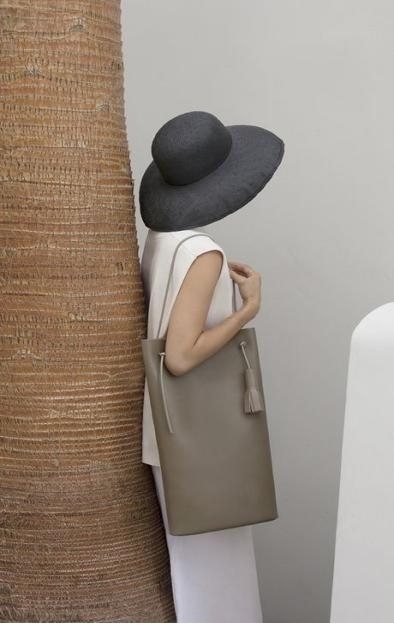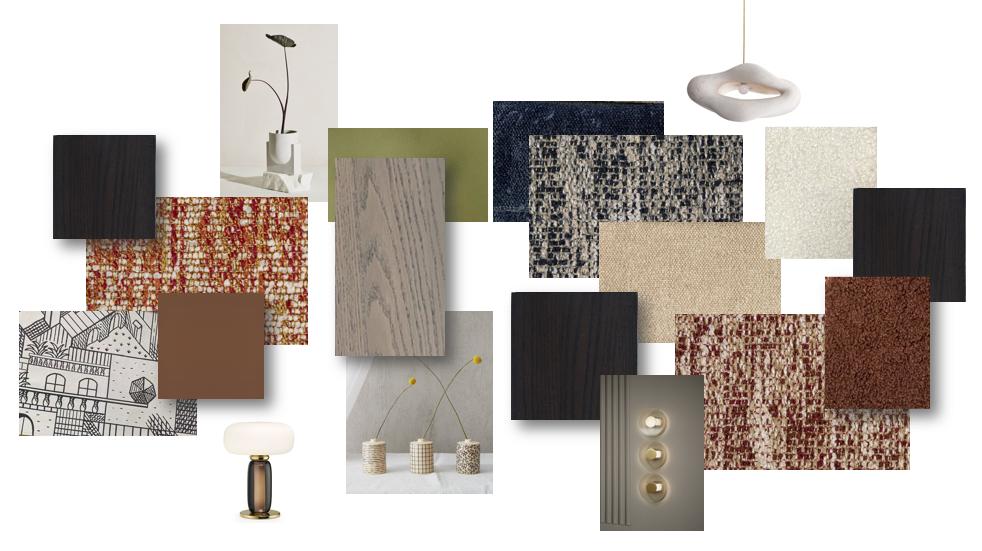 Notting hill furniture continues the top red oak from North America with the structure of mortise and tenon joint, the environmental water paint greatly reduces the smell of paint to keep your health. At the same time, we are cooperation with the famous fabric brand to make sure the safe, environmental and high quality of furniture.
Notting hill furniture Insisting the completely set development concept on bedroom, living room, dining room and home office., it saves a lot of time for you on looking for the other furniture to match. Each product from Notting hill furniture is a work of art.
Two decades craft precipitation carefully presented by Notting hill furniture. Loving your home, Loving Notting hill furniture .Welcome to know more about us!
---
Post time: Jun-11-2022