Products knowledge training is essential for anyone in the furniture industry. When it comes to wooden furniture, there are many different styles and types available, from sofas and chairs to beds and rattan furniture. It is important to understand the features of each type of wooden furniture in order to provide customers with accurate product descriptions.
These days our designer from Milan provides us a very professional knowledge training in our showroom.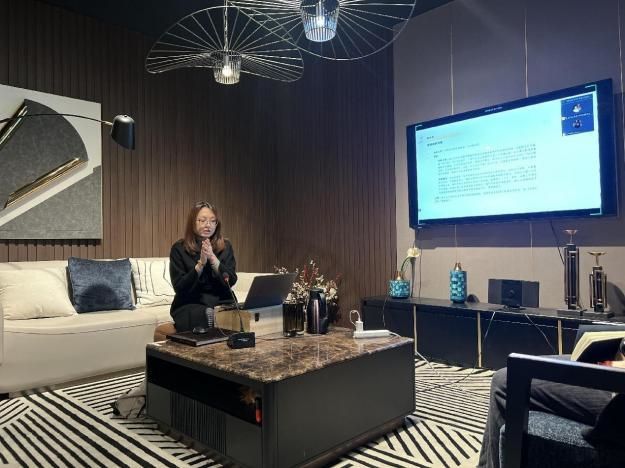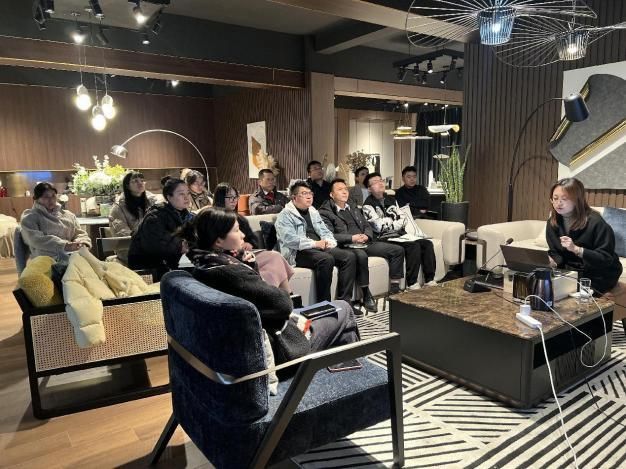 When providing product knowledge training on wooden furniture, it is important to consider all aspects of the piece including its construction, design, material quality and finish. Each type of wood has unique characteristics that need to be taken into account when describing a piece such as a sofa or bed. Additionally, understanding how certain pieces are constructed can help determine their durability over time.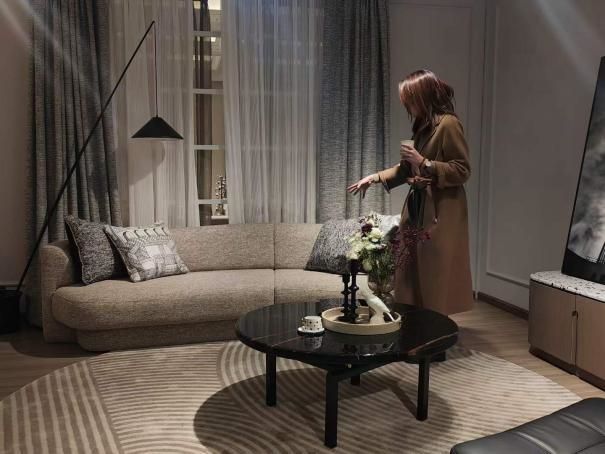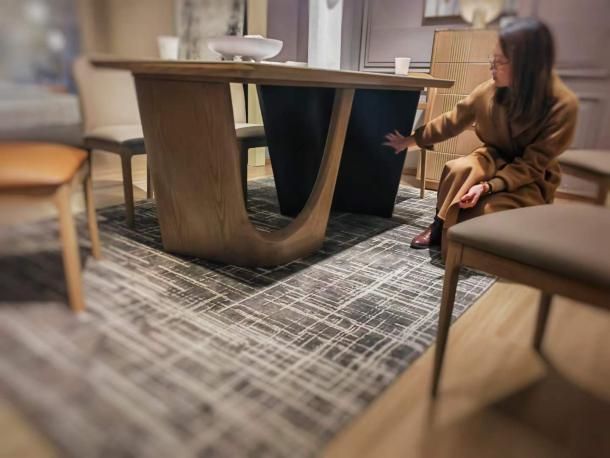 Rattan furniture also requires special attention when providing products knowledge training due its intricate weaving pattern as well as its delicate nature which makes it prone to damage if not handled correctly. Understanding how this type of wood is crafted can help ensure that customers get accurate information about these types of items when purchasing them from your store or online shop. With proper product knowledge training on both traditional wooden pieces and rattan furnishings, you will be able to offer clients informed advice when choosing their home decor items or outdoor patio sets for their homes or businesses.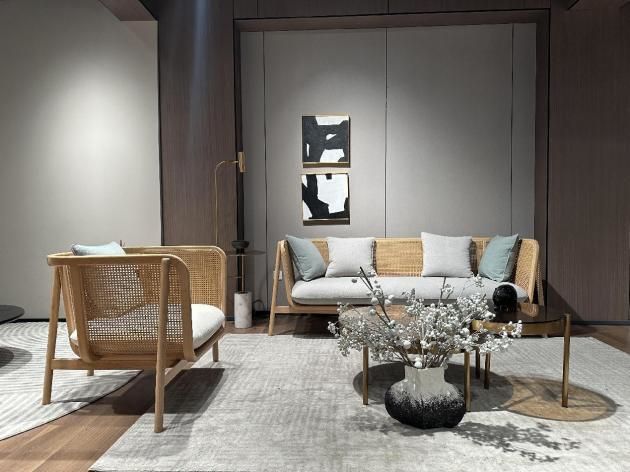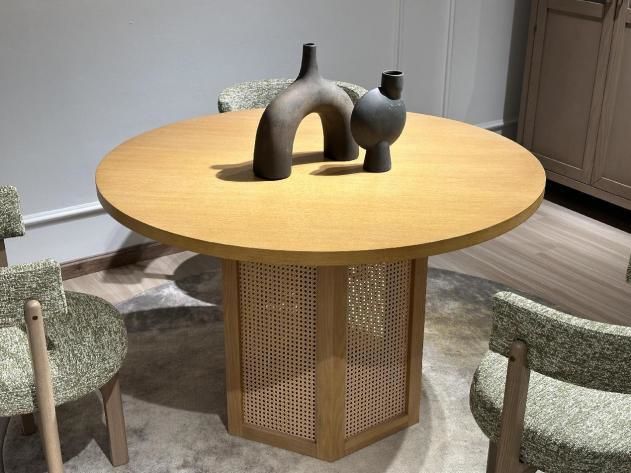 ---
Post time: Feb-24-2023