Rattan furniture goes through baptism of time, occupy a place in the life of human beings all the time. In ancient Egypt in 2000 BC, it is still an important category of many well-known furniture brands today. In recent years, as the rise of naturalism, rattan element sets agitation again in household bound. This ancient traditional craft burst out of the new life vitality. Notting Hill hopes to share this unique charm with you.
Product features: the combination of solid wood and rattan , simple and decent style, suitable for a variety of space collocation styles. The combination of traditional craft and modern style, making rattan elements a sense of high grade.
Concept: Through reasonable design, the natural elements are integrated into the indoor living space, blurring the boundary between indoor and outdoor, and make the living space full of Italian courtyard vacation atmosphere.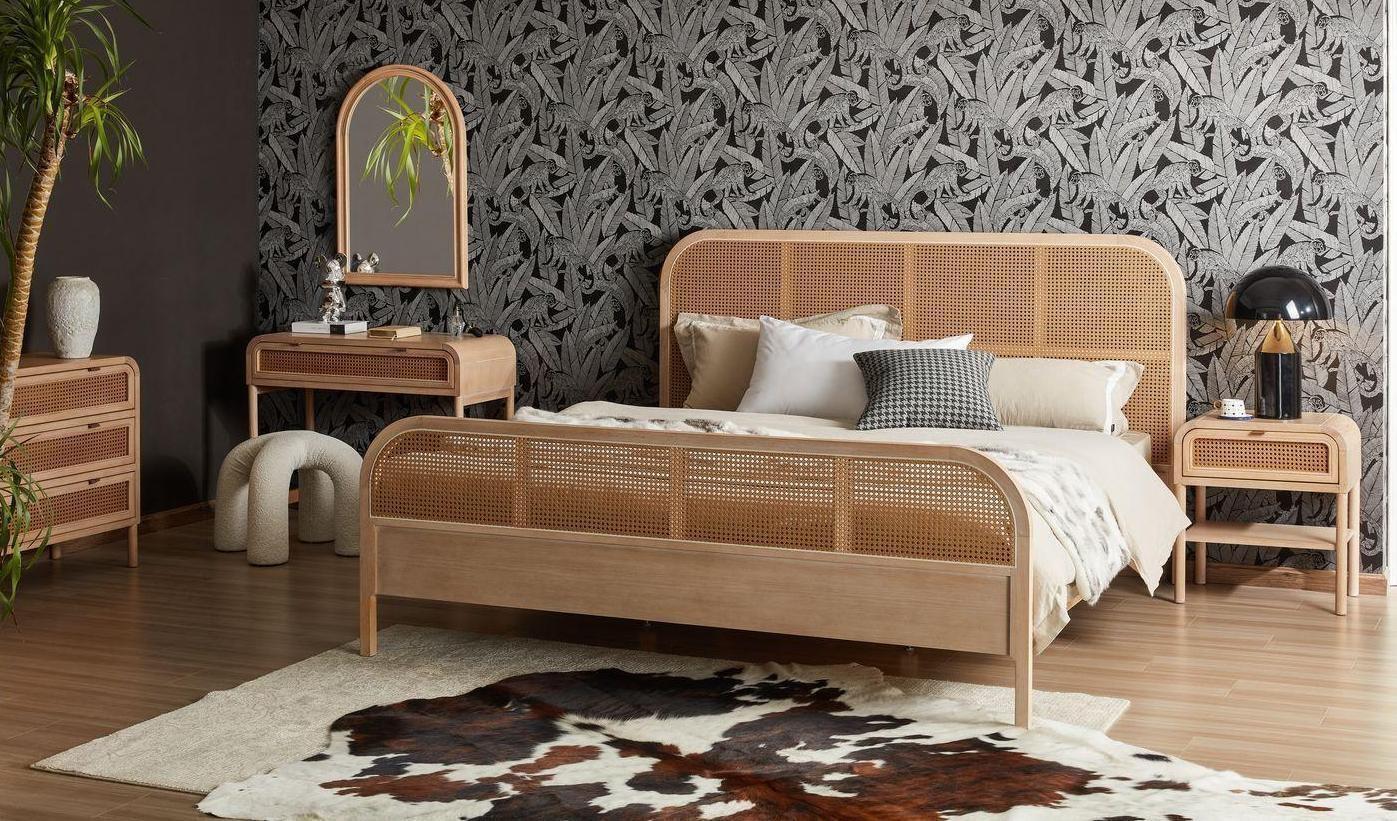 Subject: Naturalism, rattan elements.
The series combines solid-wood frames with rattan weaving through various processes such as double-sided and single-sided vine. Designers especially choose technology rattan, more easy to maintain and daily care, neither like the real vine may have barbs scraping skin or clothes, but also can well avoid uneven discoloration caused by the sweat and oil stains. Through the design, breaking the style limitations of traditional materials, the traditional process of rattan weaving to express a new design language.
Advantages:
1.Wide range of use scenarios: suitable for families, hotels, restaurants, cafes and other occasions.
2.After strict processing, it has the characteristics of good flexibility, natural texture, comfort and uniqueness, which conforms to human mechanics and engineering.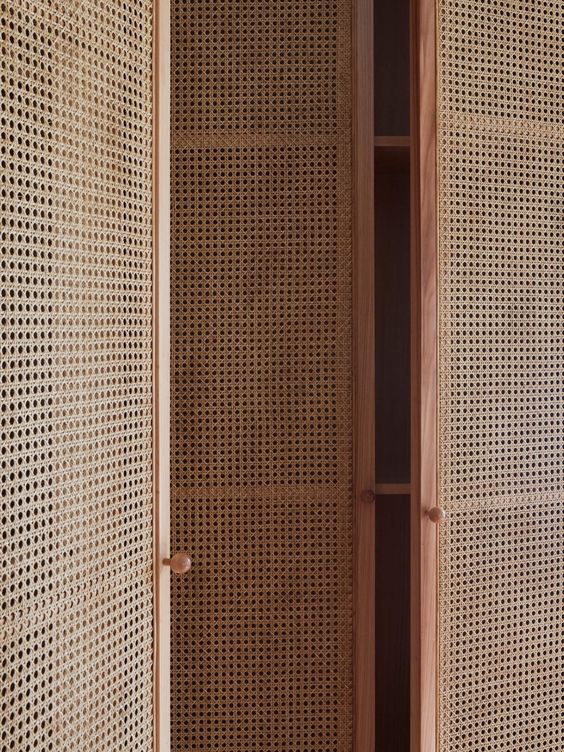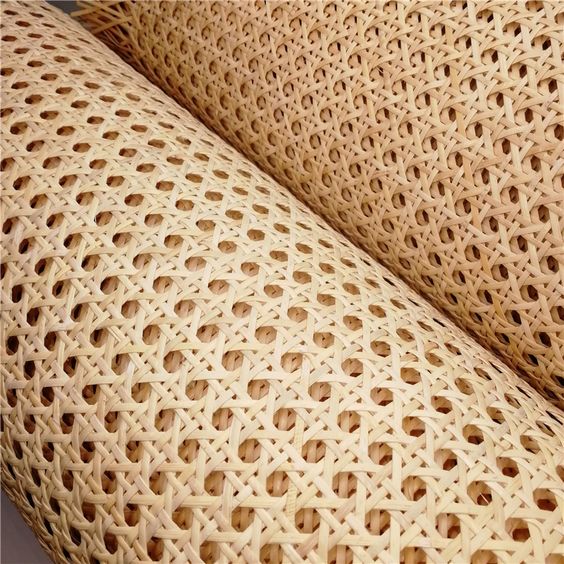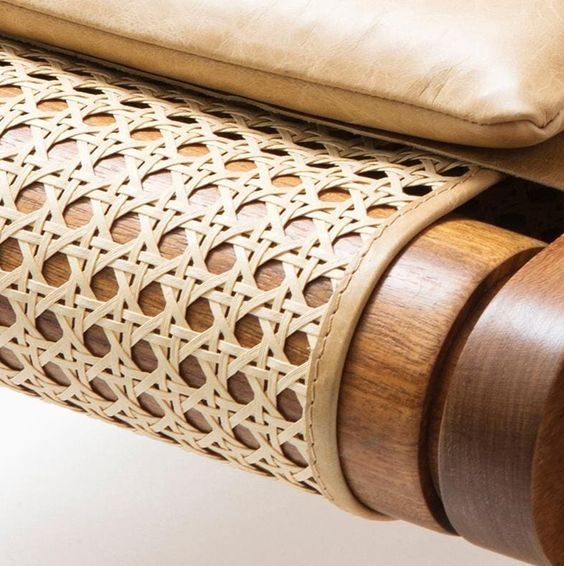 ---
Post time: Oct-24-2022