Dear customers,
Attention please!
Recently, we've received an urgent assistant from one of our Romania customer, the situation is that they placed several orders to one wooden furniture factory from China, at the beginning, everything is going well. But unfortunately, now they have lost contact for more than 6 months. No one can be reached from that factory no matter the sales even the CEO and finally they turn to us for help, after checking, we found this factory is going through a very bad situation and maybe even break down already.
We want to remind all our customers, recent several years, China is becoming more and more strict with the environmental protection issues, some factories can't pass the environmental standard, coupled with the impact of Covid-19, they can hardly get through this difficulty and have to close down the factory.
We, Notting Hill Furniture, are a stable, safe and sustainable development of enterprises. We here to ensure that we can provide you on-time delivery of orders with good quality products. You can visit us through our website, even you can visit our factory and showroom through online video to let you know more about our factory strength. Warmly welcome to inquire if any needed, we will do our best to give you a very pleasant cooperation.   
Notting Hill Furniture
Sep.26,2022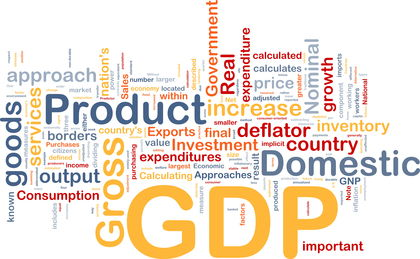 ---
Post time: Sep-26-2022